For over a year we have been carrying a brand of Premium Loose Tea called For Teas Sake and we have fallen in love with it! It is a high quality tea that has amazing flavor! It's decorative  packaging is perfect for gifting! So why should you choose to drink loose tea over bagged tea? Here are 6 reason why you should drink loose leaf tea over bagged tea.
Loose leaf tea equals freshness – bagged tea is typically produced at larger scale and could be sitting on shelf for a long time before it ever makes it to your cup.
Benefits abound! All the health & wellness benefits of tea are dramatically reduced in bagged tea. Consuming loose leaf ensures you get all the goodness.
Re-use, re-infuse! Most loose leaf teas can serve multiple cups of tea without comprising quality, which helps you save in the long term.
Flavour punch. Tea bags are generally comprised of "dust and fanning" from broken tea leaves. Loose leaf keeps the aroma and essential oils intact.
More variety + choice. Loose tea blends are ever-changing so you'll never get bored. You can even combine varieties and blend them on your own!
It's a great gift. With different blends for every occasion, you can personalize the perfect cup for someone special.
Have any questions about loose leaf? Feel free to stop in, most weekends we will be serving samples of our tea.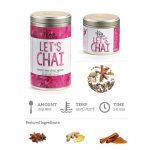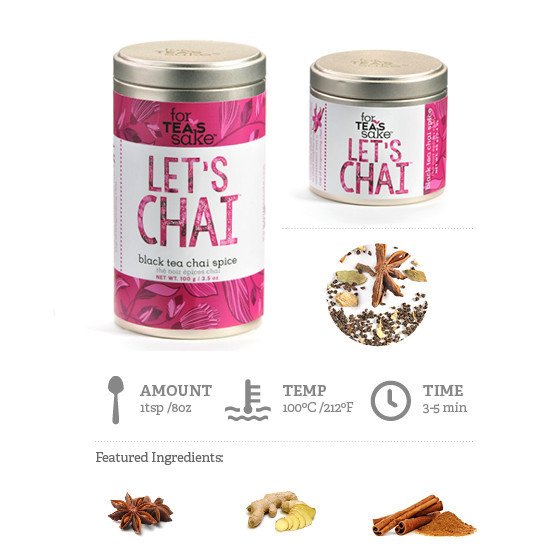 List Provided by For Teas Sake