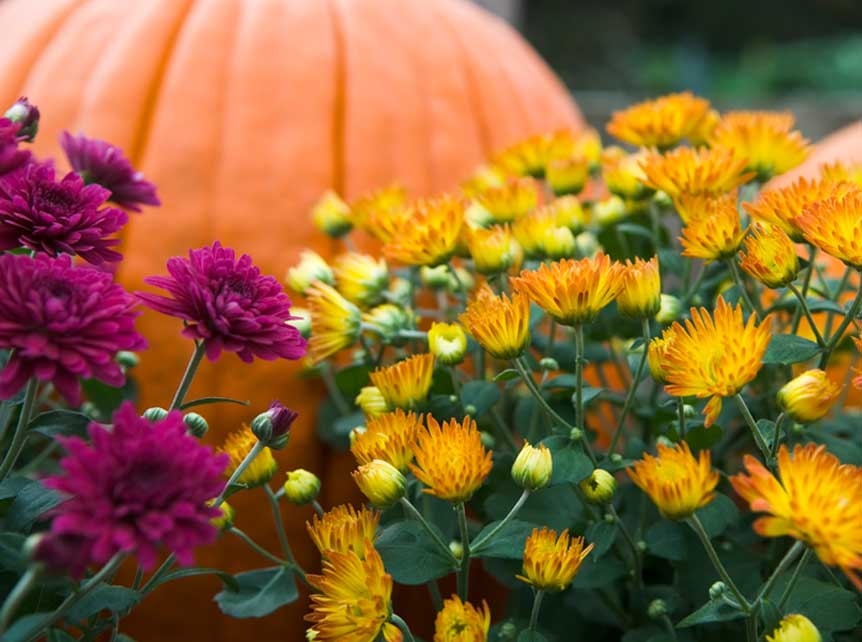 Come get your Fall Feeling.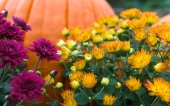 Beautyberry adds Fresh Fall Color.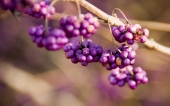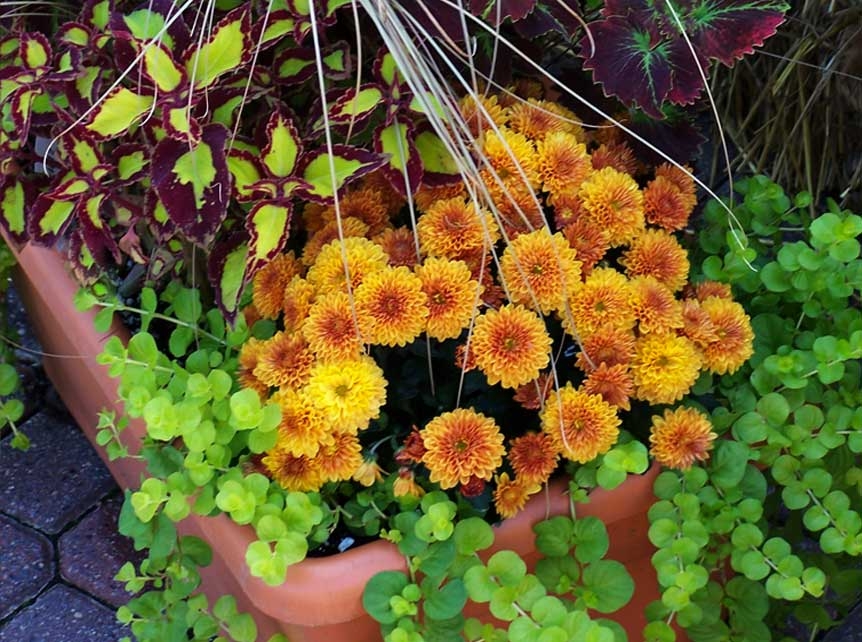 Explore Autumn Combinations.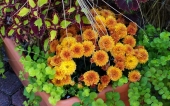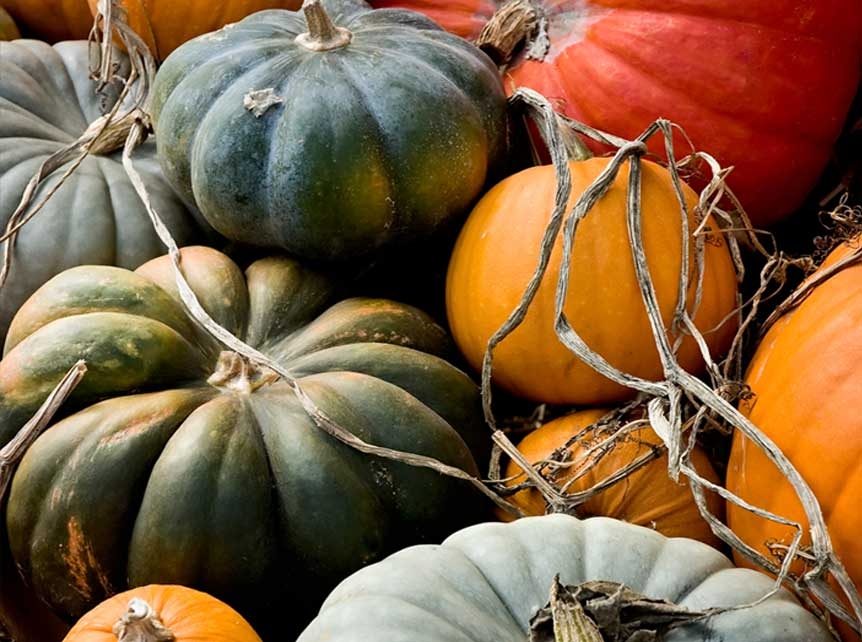 It's Time for Everything Pumpkin.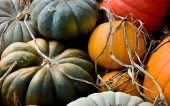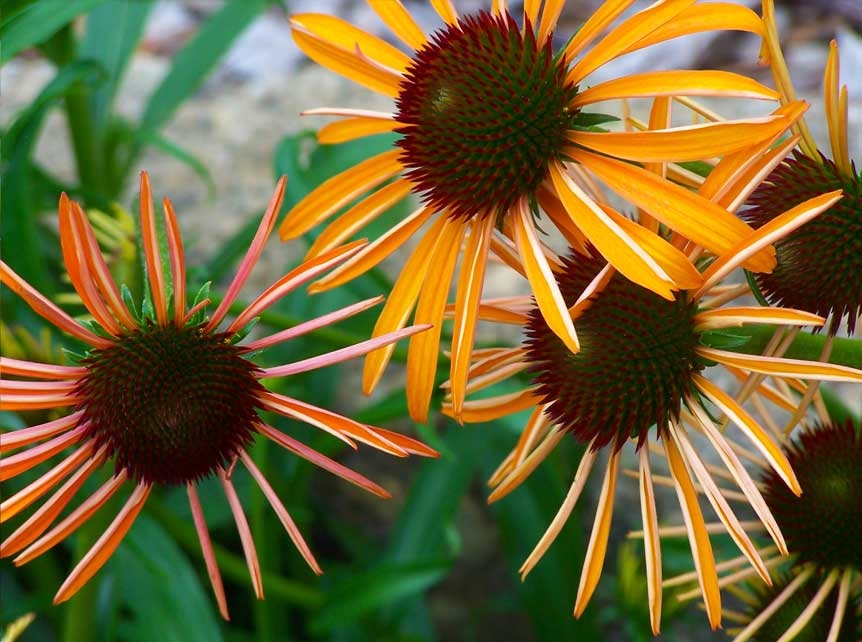 Create Fall Magic with Perennials.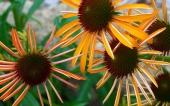 Latest Articles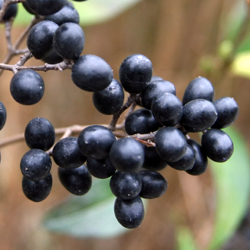 It's amazing how many birds you can attract to your garden if you invite them with the right plants and shelter to meet their survival needs.
Continue Reading →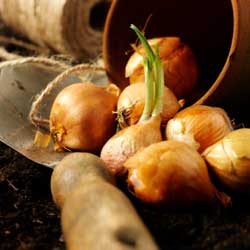 Early spring crocuses, delicately scented hyacinths, nodding daffodils and vibrant tulips are favorite flower bulbs for coloring your garden from very early to late spring. But how should you plant them for a great impact and to match the theme of your garden or landscape?
Continue Reading →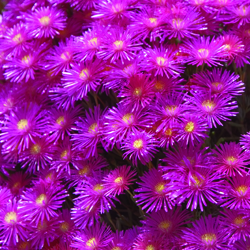 Extend the beauty of your garden with vivid autumn-blooming perennials. When you think of fall-blooming plants, don't stop at mums – there are many perennials that can add color to your yard at this time of year.
Continue Reading →