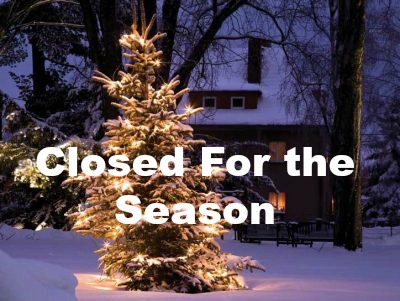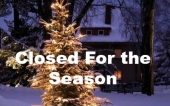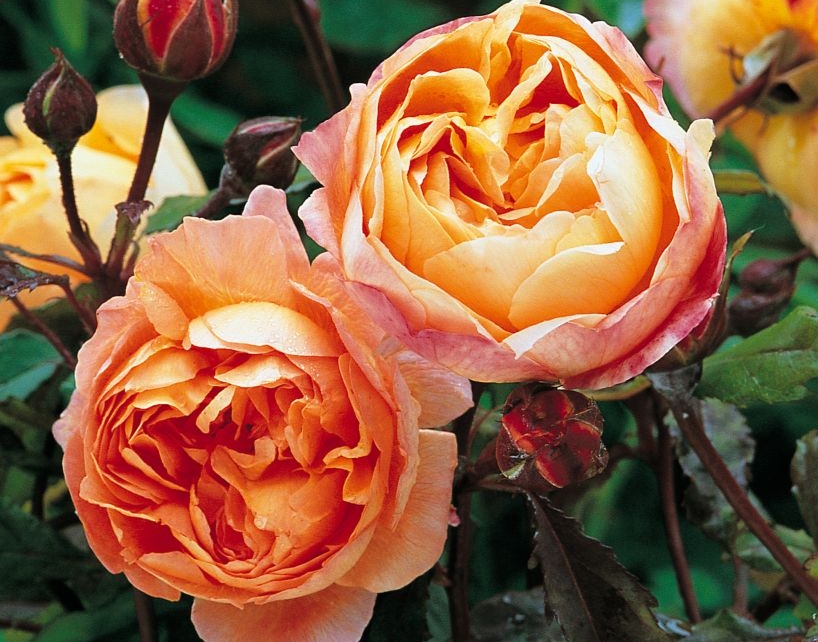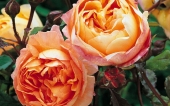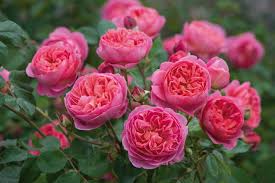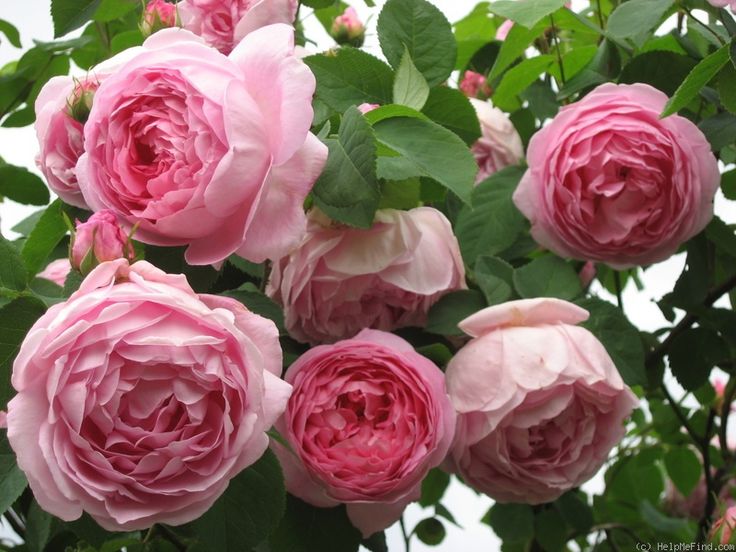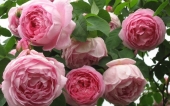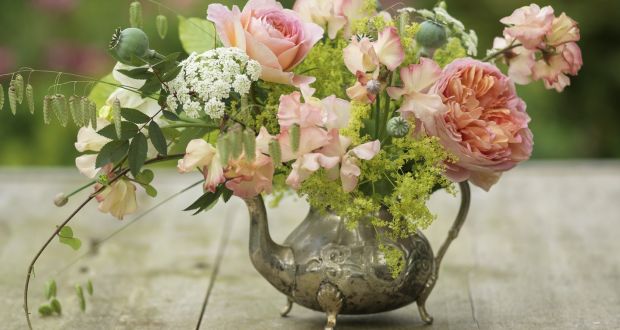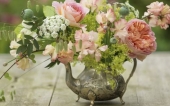 Latest Articles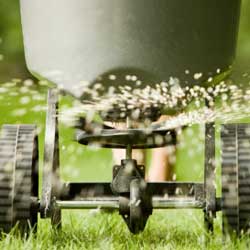 Did you have a crabgrass problem last year? Well, chances are, it's gonna be even worse this year! Crabgrass is an annual lawn weed that dies once a hard frost hits. The main problem with this pest is the tenacious seed that it leaves behind after it blooms.
Continue Reading →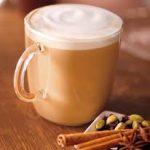 Tea of the Month is Lets Chai, its aromatic spice blend is perfect for cooler weather. The spices used for Chai date back to Ayurvedic medicine (5000 years) – the spice blend was then added to tea as the tea industry was established by the British. Dark, sweet perfection describes this aromatic spice blend that, […]
Continue Reading →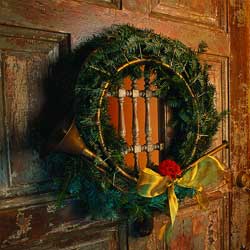 With shopping, decorating, baking, cooking, travel, entertaining and more all part of the holidays, it's a wonder there is any time left over to just enjoy the season. These time-saving tips can help you make the most of every minute without sacrificing the joy and celebration that matters most at this time of year.
Continue Reading →