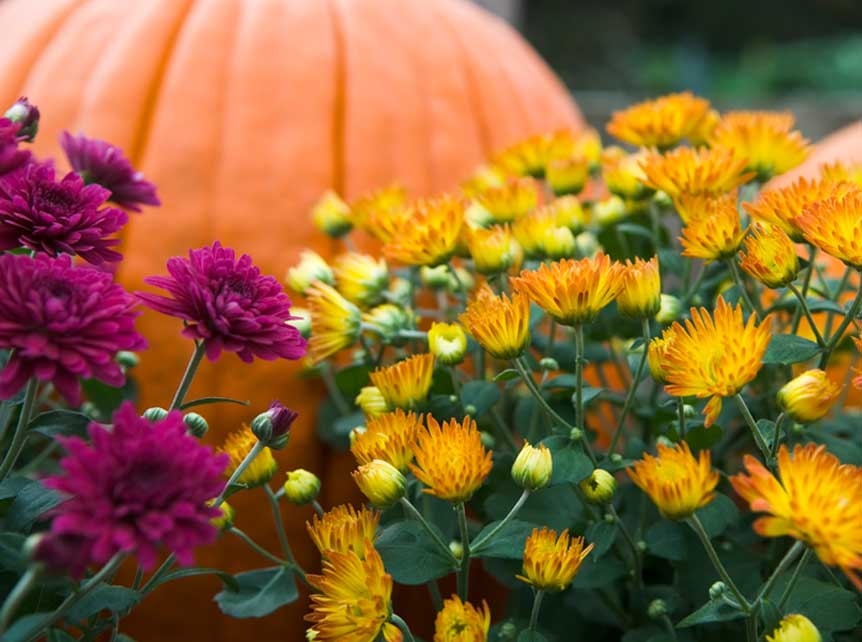 Come get your Fall Feeling.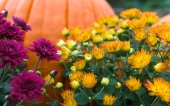 Beautyberry adds Fresh Fall Color.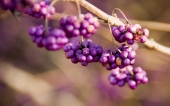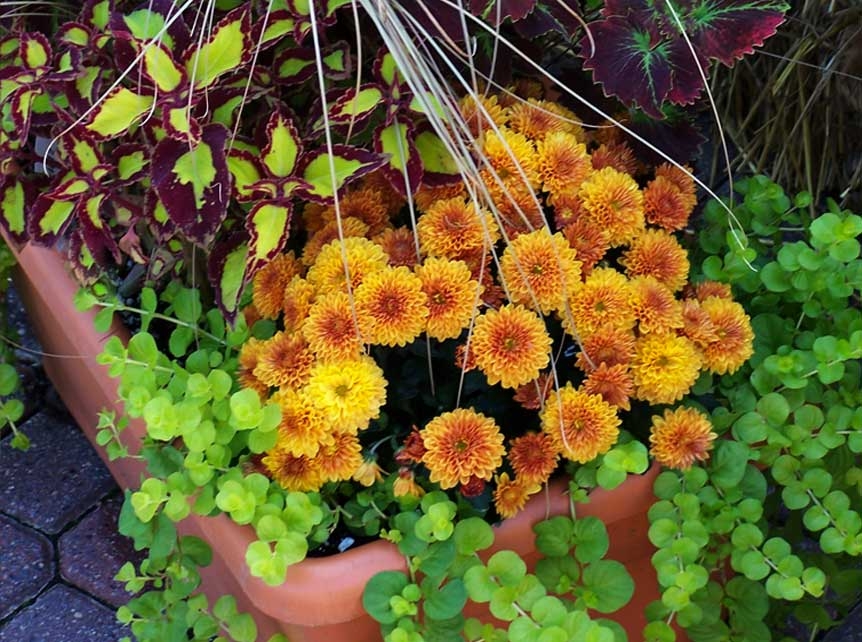 Explore Autumn Combinations.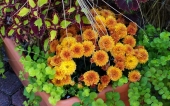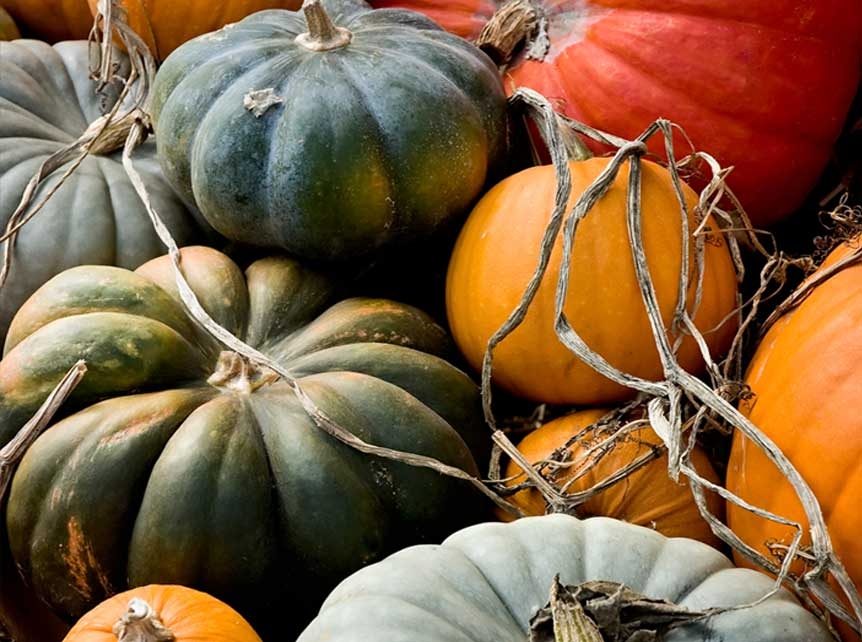 It's Time for Everything Pumpkin.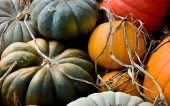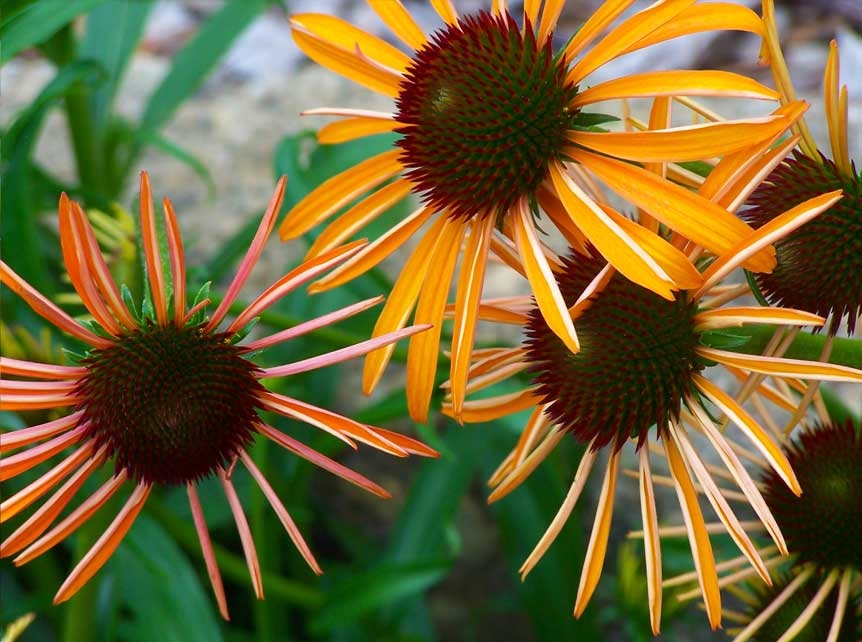 Create Fall Magic with Perennials.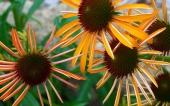 Latest Articles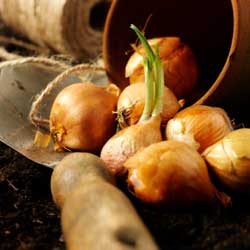 Early spring crocuses, delicately scented hyacinths, nodding daffodils and vibrant tulips are favorite flower bulbs for coloring your garden from very early to late spring. But how should you plant them for a great impact and to match the theme of your garden or landscape?
Continue Reading →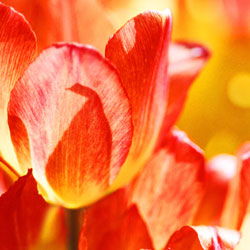 Members of the lily family, tulips are native to central and western Asia. In the 16th century, they were introduced to the Netherlands where most tulip bulbs are grown today. With over 100 species and nearly 3,000 varieties, tulips have been divided into 14 groups, including Darwin hybrids, Triumph, Lily-flowering, Double early, Rembrandt, Scheepers' Hybrids (or French) and Parrot variations.
Continue Reading →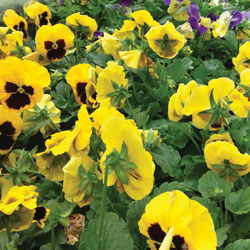 Ideal for fall gardens, pansies offer a colorful display for almost six months – in the fall when they are planted, in the winter during a stretch of sunny days and again in spring! Winter pansies may be planted anytime starting in mid-September and continuing through October. Multiple plantings spaced a week or two apart can also ensure even more blooms to enjoy throughout otherwise drab months.
Continue Reading →